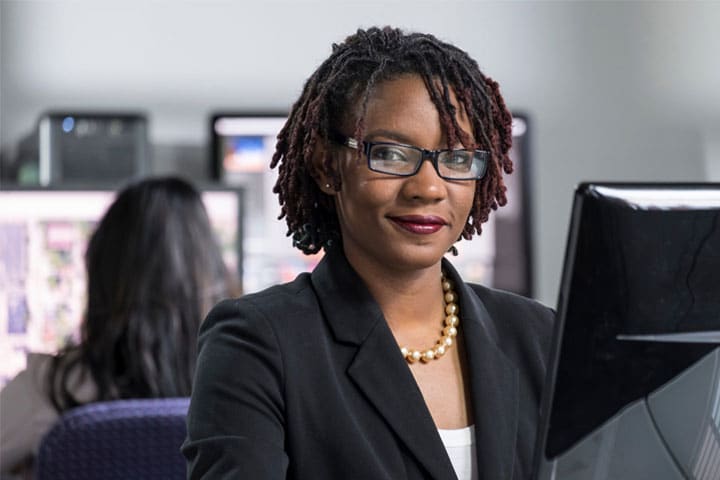 Airport management
Airport management are the tasks done to manage the airport as whole. In other words it is the administration of airlines and airports. Supervisor and Manager duties include strategic planning, maximizing the customer experience and ensuring passenger security.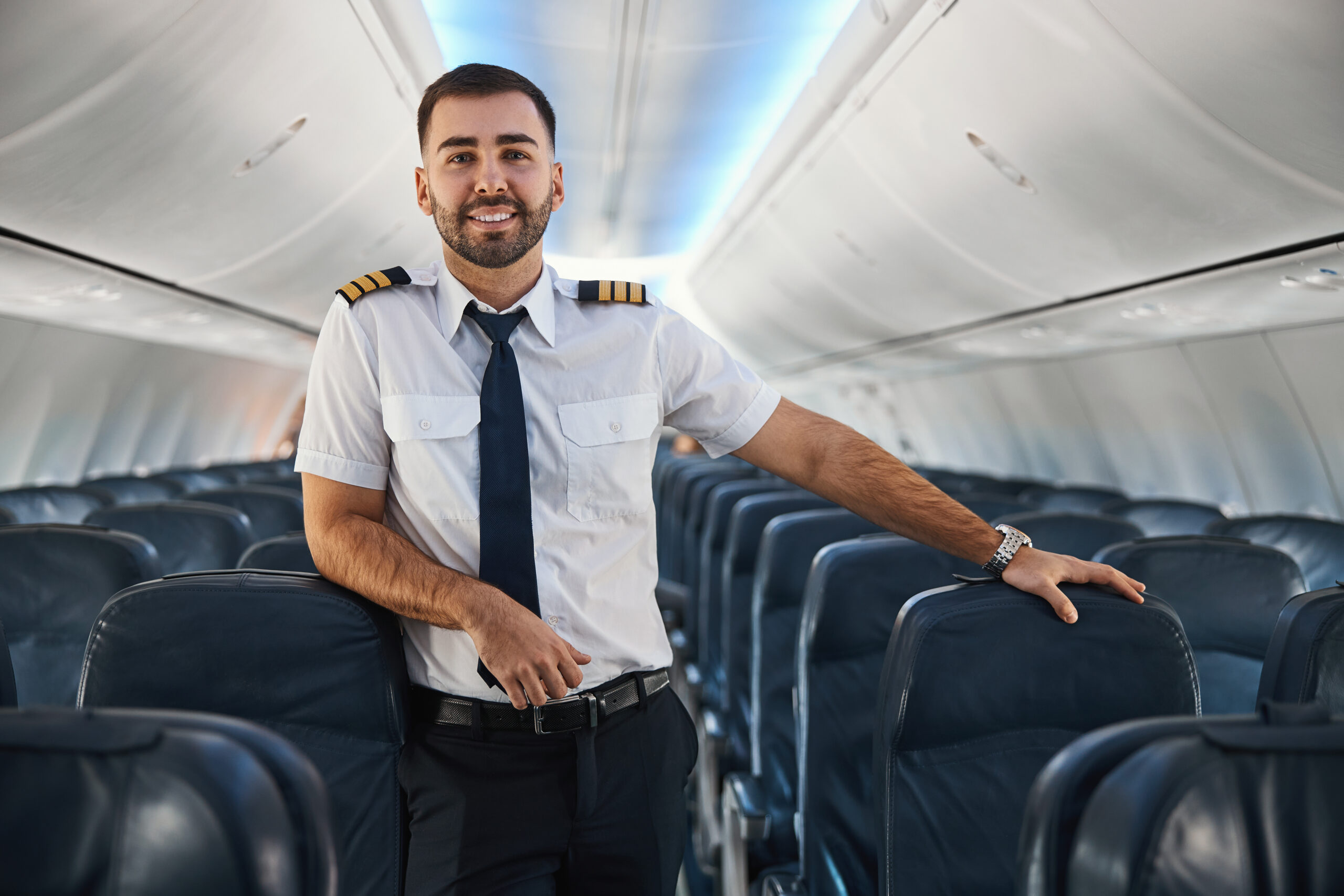 Airline and guest services
Airline and guest services constitute all the efforts done to assist the passengers before, during, and after their flight. Airport authorities take customer service very seriously. The service providers ensure that the airport experience for the people goes perfect. Improving the travel experience means happier customers and better ratings.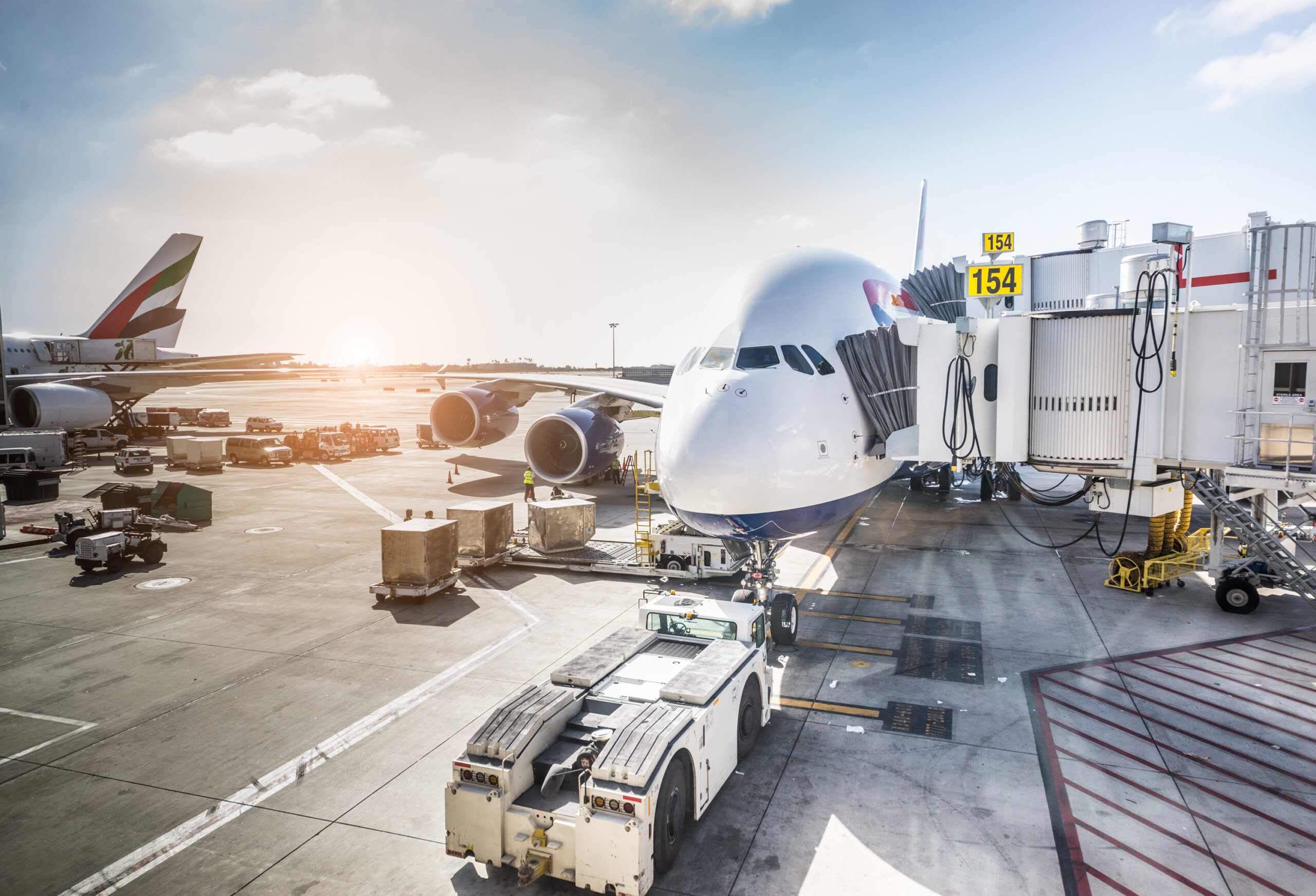 Ground & Ramp Services
Ramp services are one of the most important and crucial jobs in the airport. Ramp services involve loading and unloading baggage, air mail, and air cargo to the aircraft. It also includes the transportation between the passenger terminal and the aircraft. The ground services involve refueling, aircraft towing, baggage and freight handling, catering, and aircraft cleaning.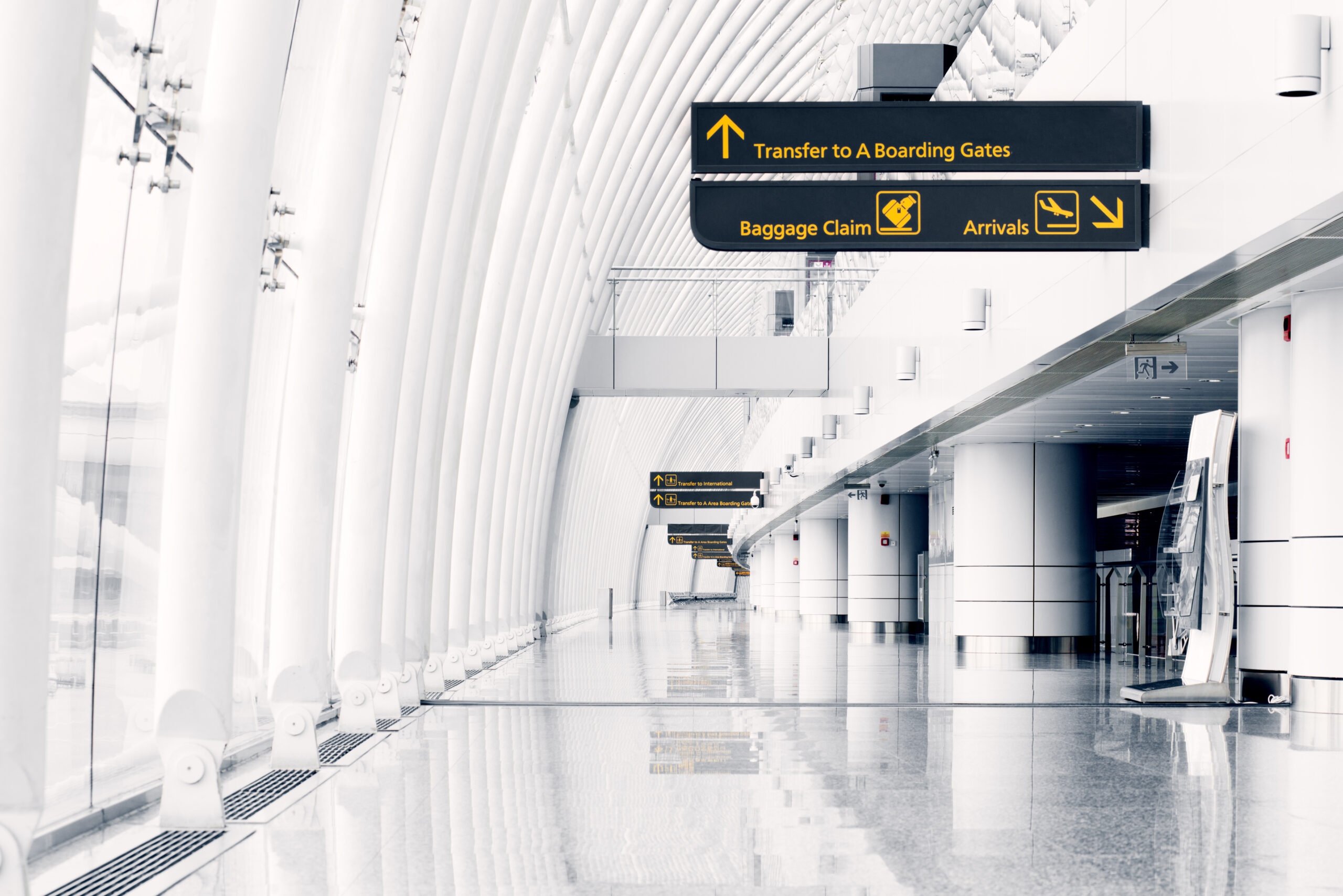 Facility maintenance
The facility maintenance services involve the regular cleaning and maintaining of the aircraft and the airport. The professionals perform custodial functions to keep the aircraft clean and safe. They clean restrooms at the airport and perform plumbing repairs. Facility maintenance also includes maintaining the control tower, and city-owned buildings and repairing fences and signs.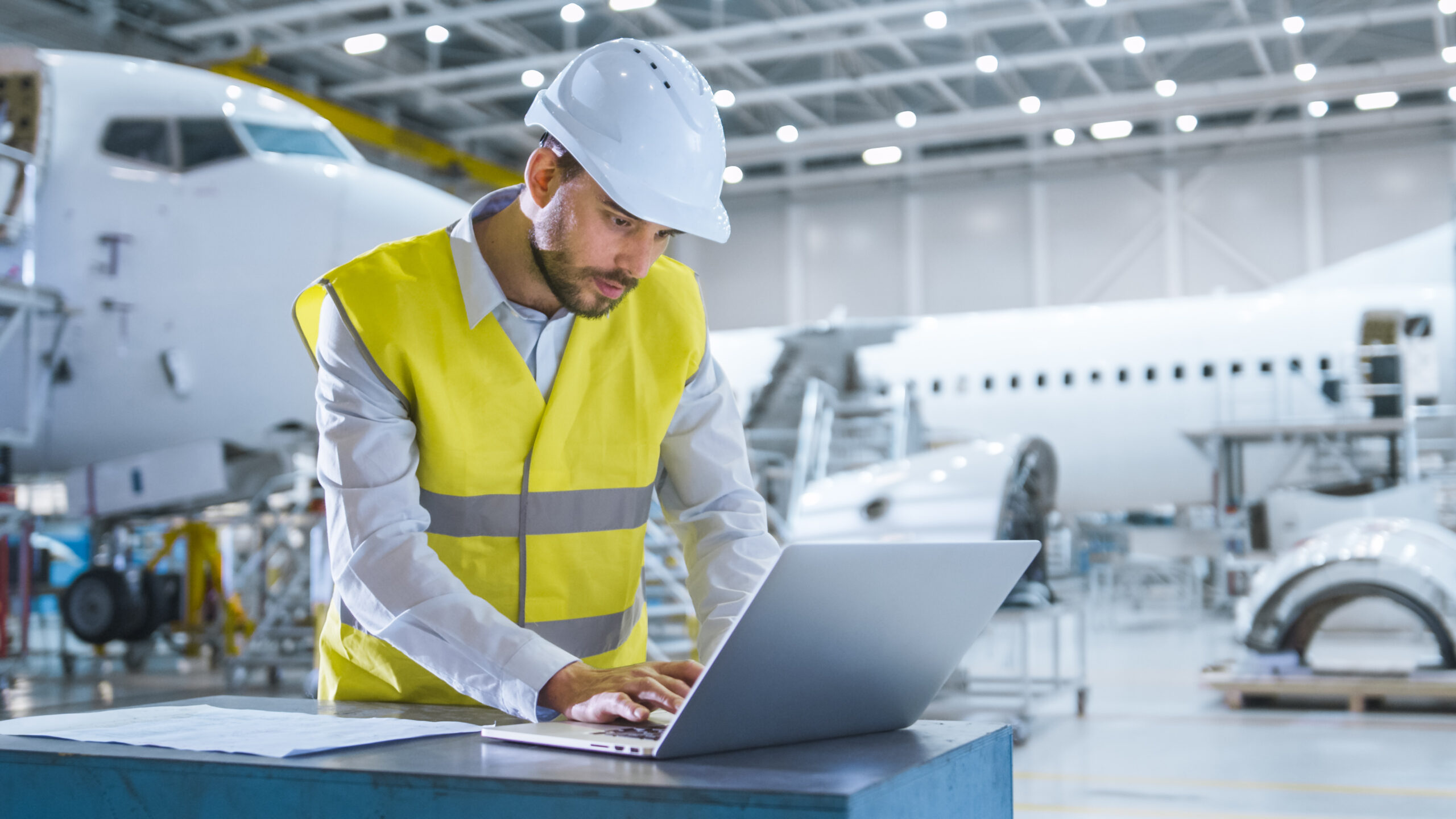 Electrical, Engineering & Technology
Electricians are needed at the airport to manage tech programs and systems. They provide maintenance to the electrical airport projects. Airport facilities require engineering services for operational infrastructure. IT services at the airport are responsible for facilitating systems throughout the airport for passengers' smooth journey from the point of entry to take-off.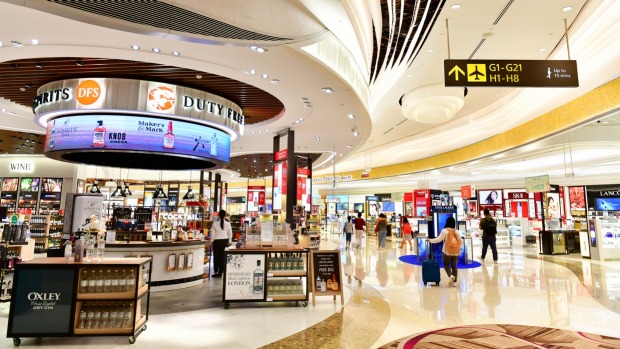 Restaurants & Shops
Airports provide access to restaurants and shops for passengers. These services are essentials for travellers waiting to board their flights, allowing them to enjoy local foods and a convenient shopping experience. A well trained and professional staff is critical to ensuring an efficient and fast traveller journey.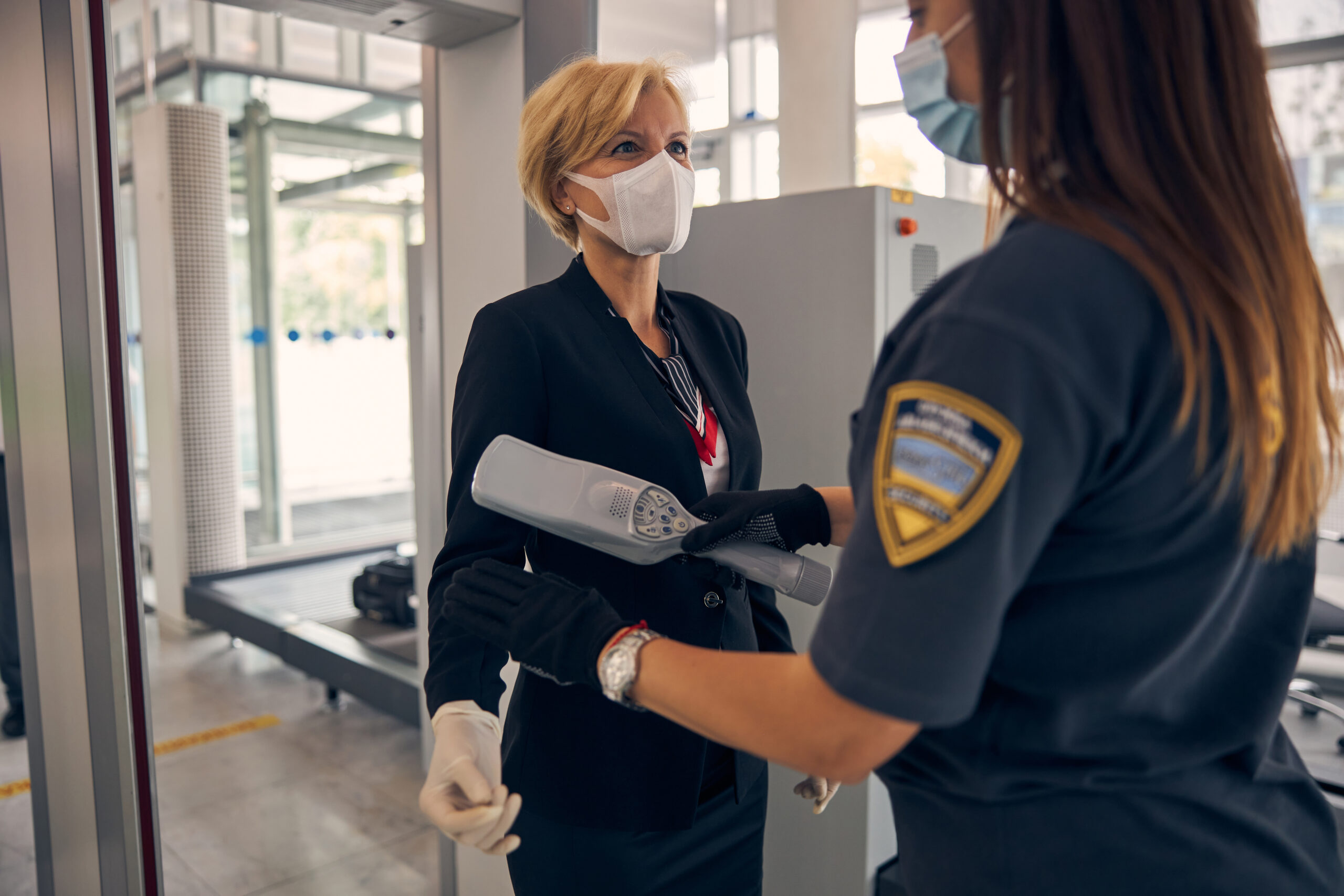 Security & Emergency Services
Security and emergency services are essential services at the airport. Security services handle the access of the passengers into the restricted areas. They carry out security ID checks and indulge in physical searches. Airport emergency staff includes firefighters, police officers, medics among other security personnel.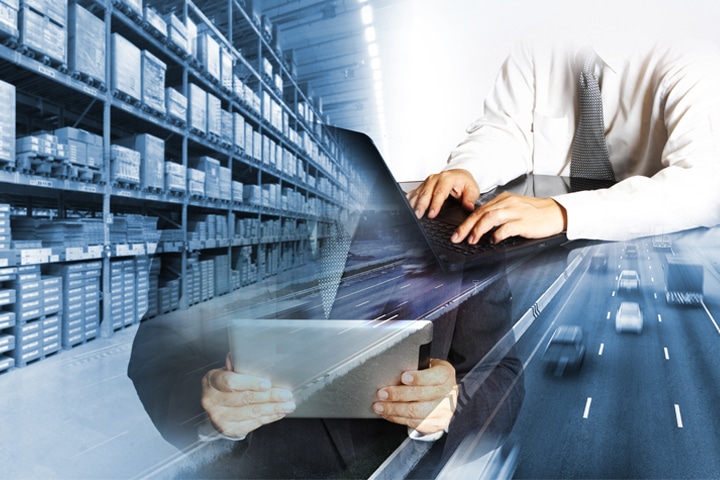 Logistics & Transportation
Airports require an incredible amount of coordination to make sure that planes land and take off seamlessly. They also need to ensure that the flow of traffic, products and services within the terminals and off-airport facilities is well managed to avoid customer service issues and technical setbacks. Logistics and transportation often go hand in hand.

41,000+
Airports Worldwide
4.5 Billion
Passengers/Year